Building Technologies
Through a combination of software, hardware, and services leveraging the latest emerging technologies the Precision Reality™ platform delivers integrated asset intelligence solutions. Manage projects and asset portfolios, collect data and analytics, and visualize solutions to make decisions faster.
Contact us to discuss your Building Technology needs.

Asset Management
Project & Portfolio Management Tools
A layered approach that starts with a map view, Precision Reality offers asset management software that connects projects and portfolios to specific locations to make decisions faster.  Aggregate, store and present the information needed to move a project along in its life-cycle then archive data for easy access in organized portfolios.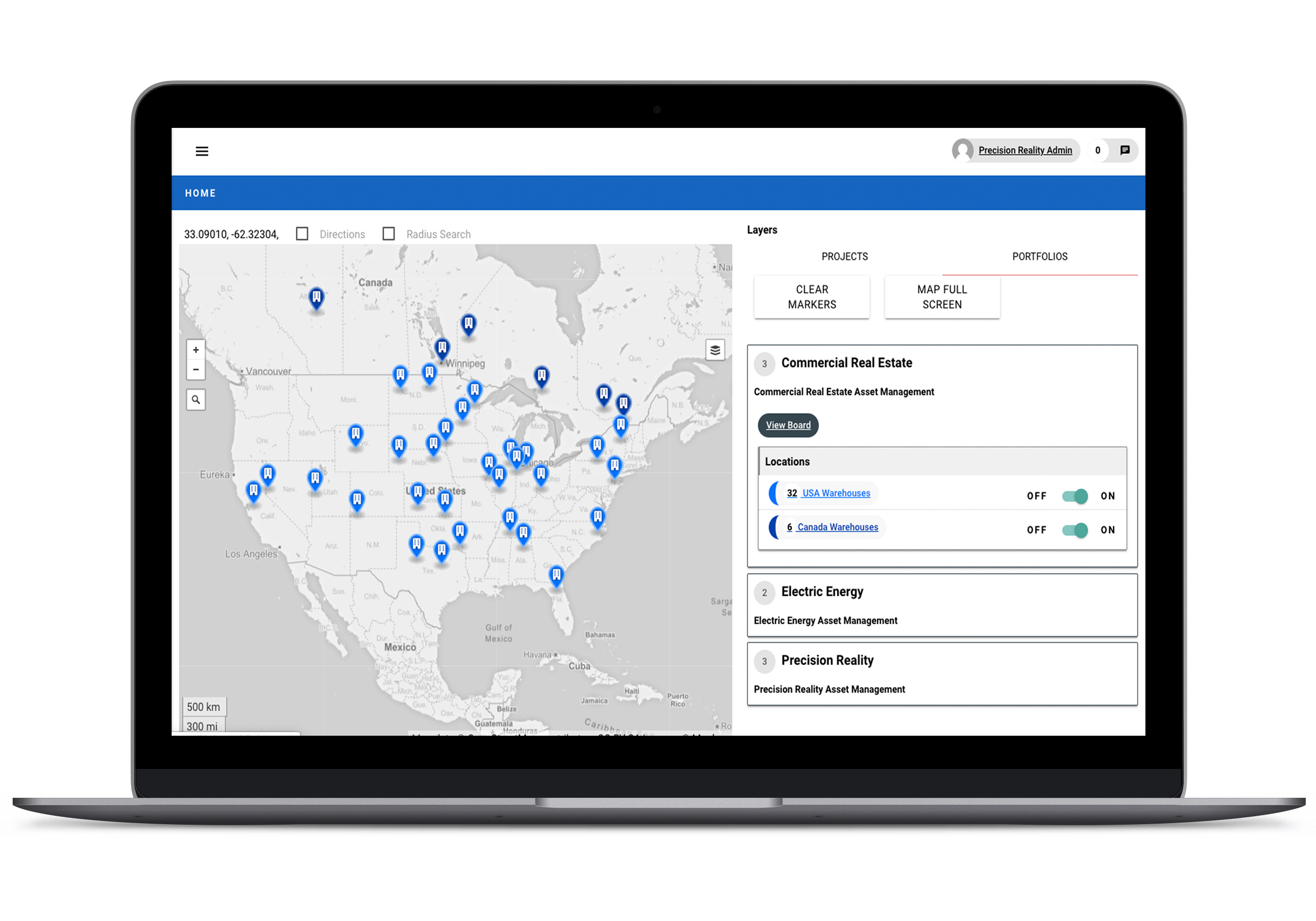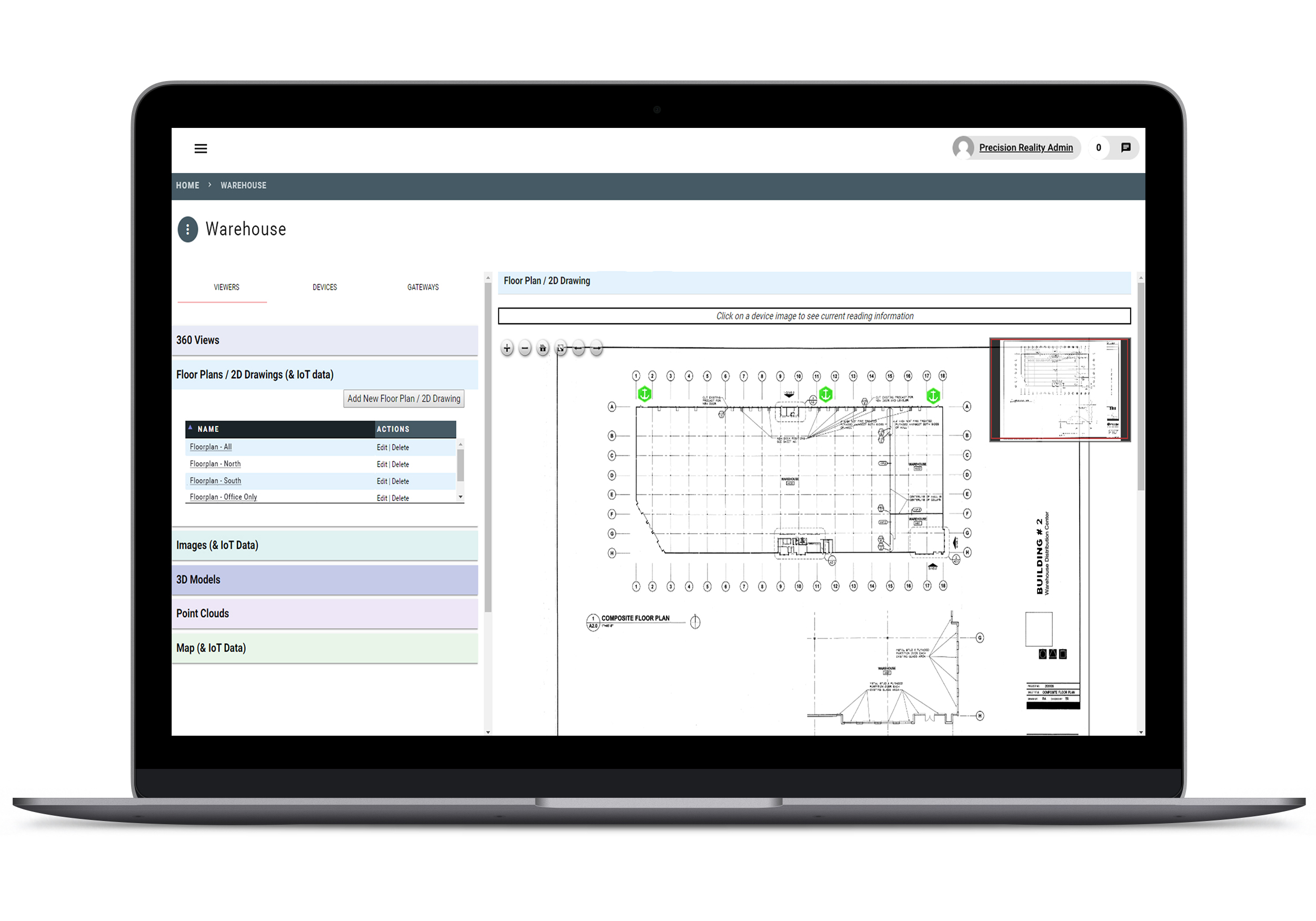 Asset Visualization
Laser scan your assets to create a digital twin
The foundation for asset visualization begins reality capture.  Precision Reality captures your environment with a laser scanner to create a digital twin with realistic detail and true dimensions. Laser scanning delivers data and documentation for critical planning, design, and development operations.
Asset Monitoring & Analytics
Integrate asset monitoring into the asset management dashboard including connectivity, sensor integration, alerts and reports. Operate and manage all aspects of IoT deployments and data streams.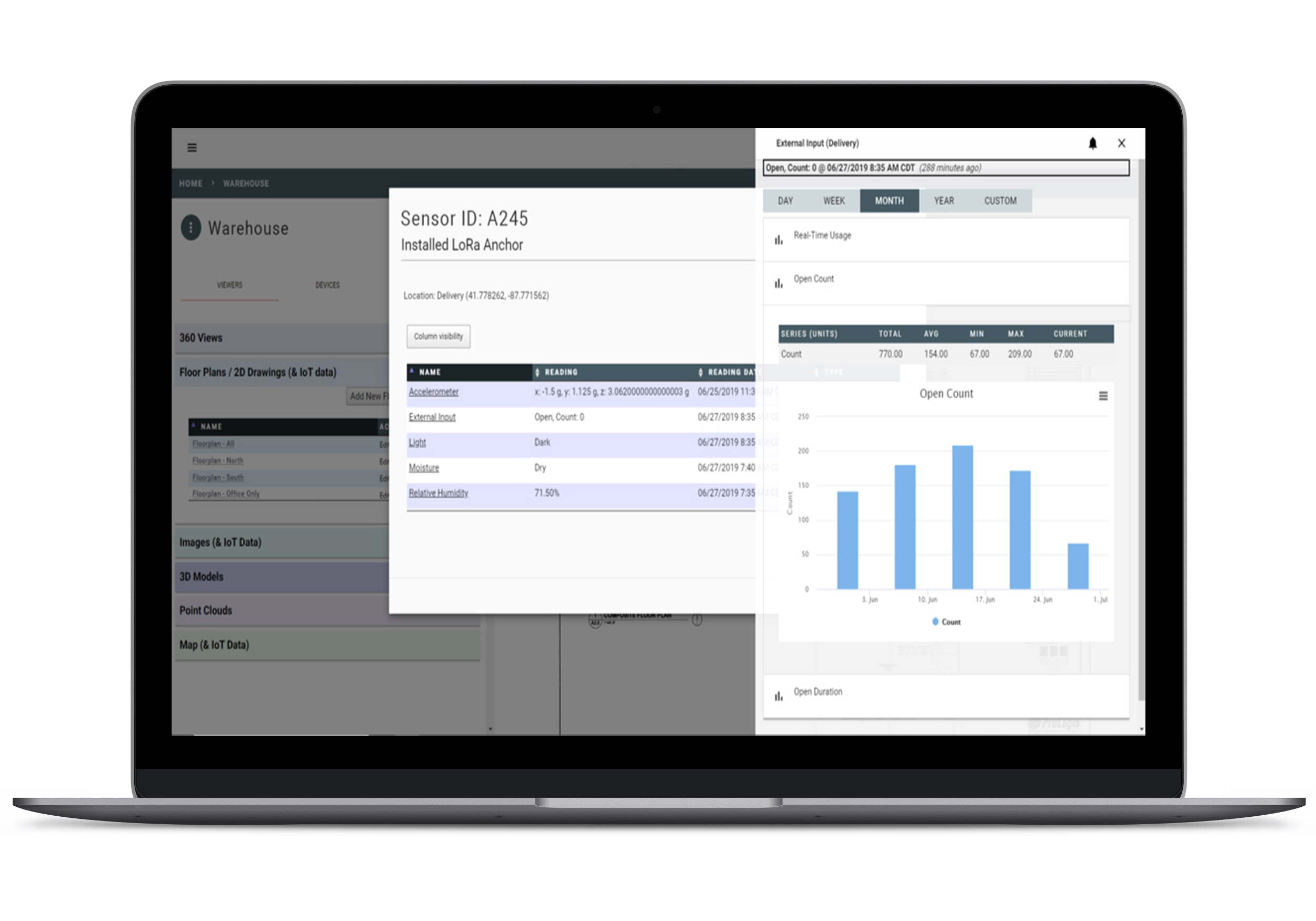 Case Studies
Precision Reality can have both an immediate and lasting impact on your entire enterprise when fully deployed. Take a look at a few Building Technology case studies.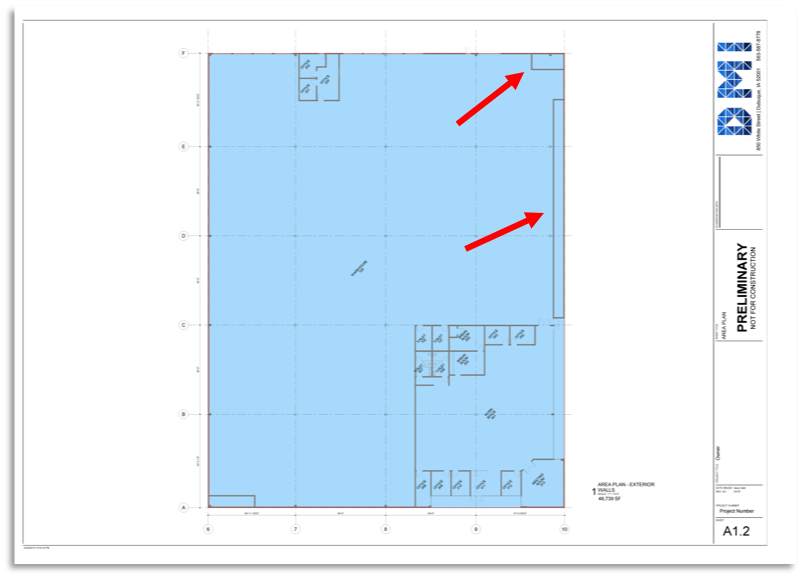 Lease Negotiation | SF Verification
With Precision Reality visualization services including a laser scan, a 1,000 square foot discrepancy saves $100,000 over a 10 year lease.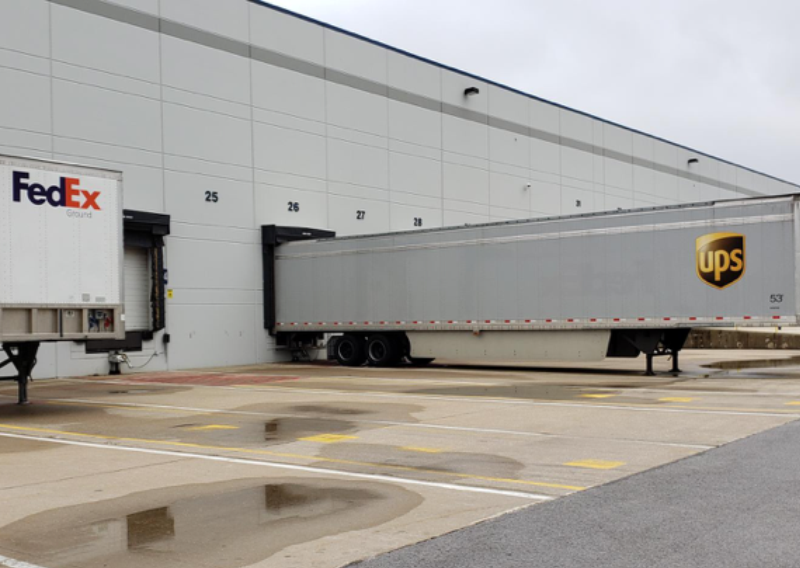 Shipping | Outbound Truck Presence
Precision Reality helped to employ an IoT network to track arrivals and departures of outbound trucks at a warehouse to determine where the bottleneck in late shipments was occurring.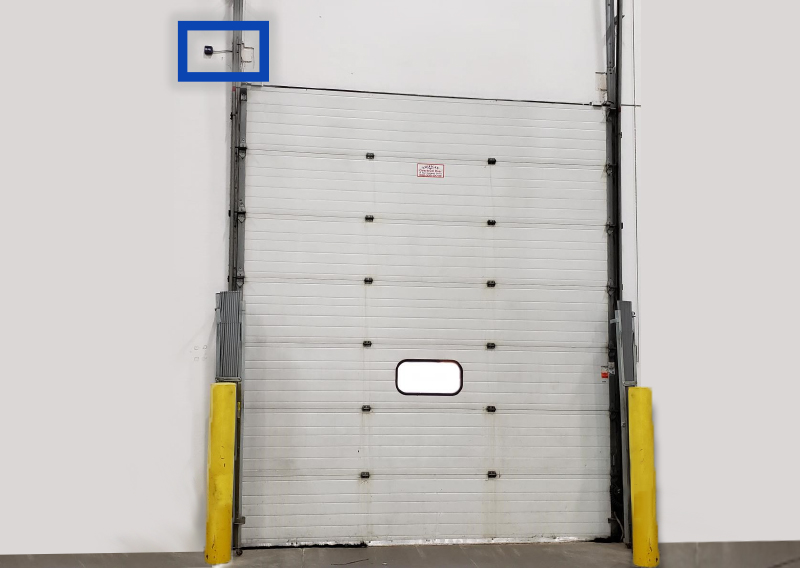 Activity Based Maintenance | Dock Doors
With the use of sensor technology, a warehouser is able to gather data on dock doors and levelers enabling them to balance asset usage, perform activity based maintenance to lower unnecessary maintenance expenses, and be alerted when a door is left open.