Electric Utilities
Through a combination of software, hardware, and services leveraging the latest emerging technologies the Precision Reality™ platform delivers integrated asset intelligence solutions. Manage projects and asset portfolios, collect data and analytics, and visualize solutions to make decisions faster.
Contact us to discuss your electric utility needs.

Asset Management
Project & Portfolio Management Tools
A layered approach that starts with a map view, Precision Reality offers asset management software that connects projects and portfolios to specific locations to make decisions faster.  Aggregate, store and present the information needed to move a project along in its life-cycle then archive data for easy access in organized portfolios.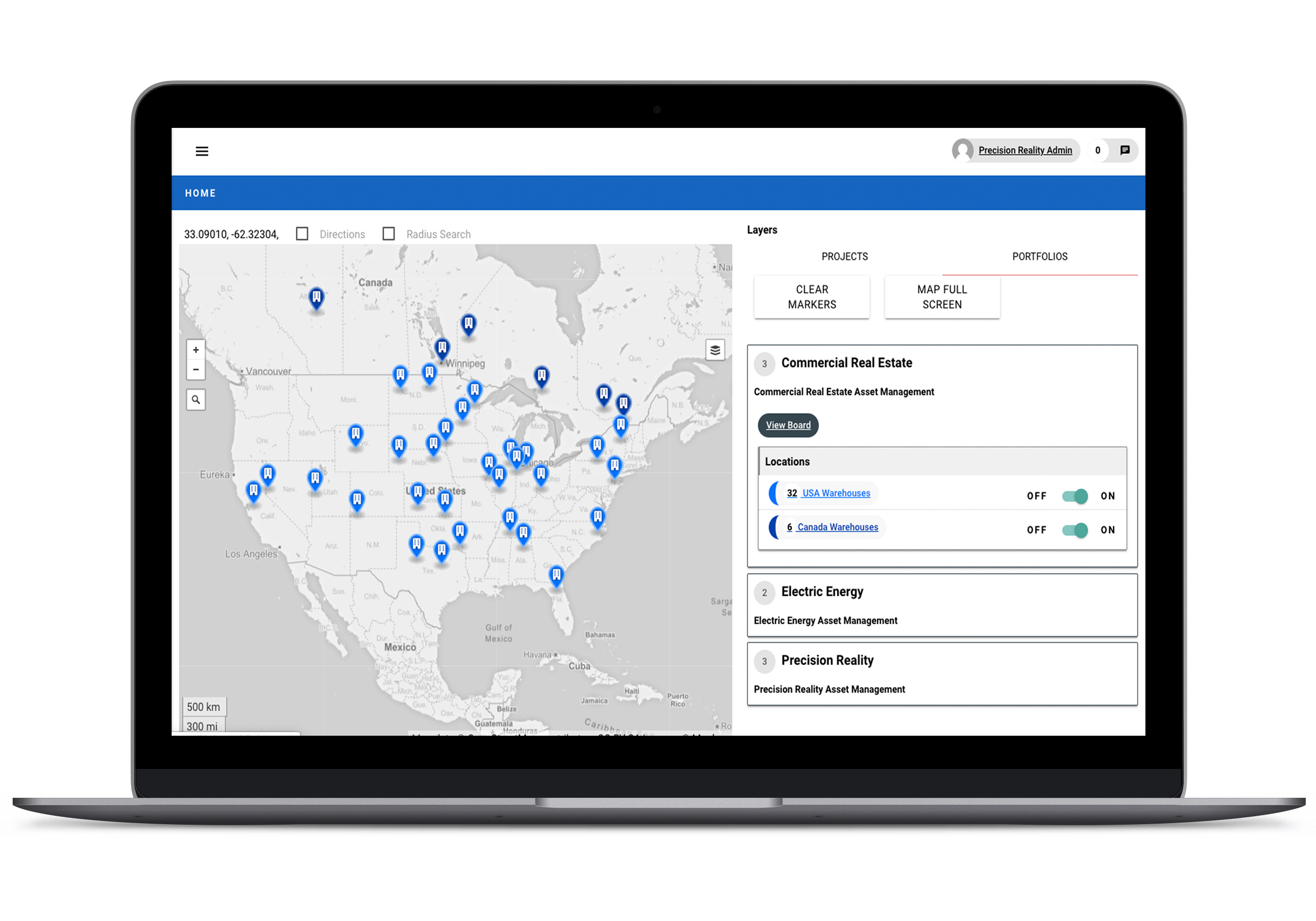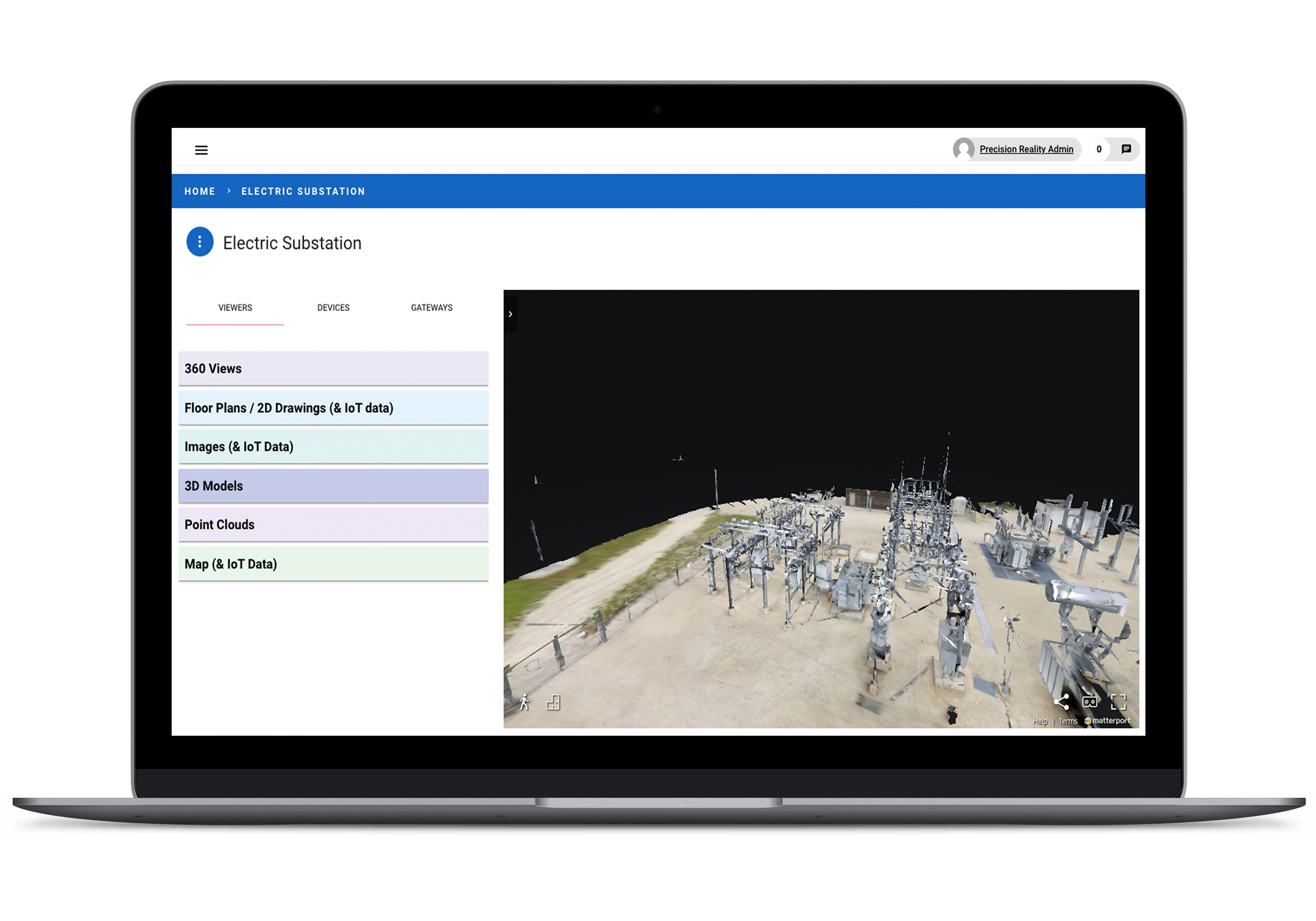 Asset Visualization
Laser scan your assets to create a digital twin
The foundation for asset visualization begins reality capture.  Precision Reality captures your environment with a laser scanner to create a digital twin with realistic detail and true dimensions. Laser scanning delivers data and documentation for critical planning, design, and development operations.
Asset Monitoring & Analytics
Integrate asset monitoring into the asset management dashboard including connectivity, sensor integration, alerts and reports. Operate and manage all aspects of IoT deployments and data streams.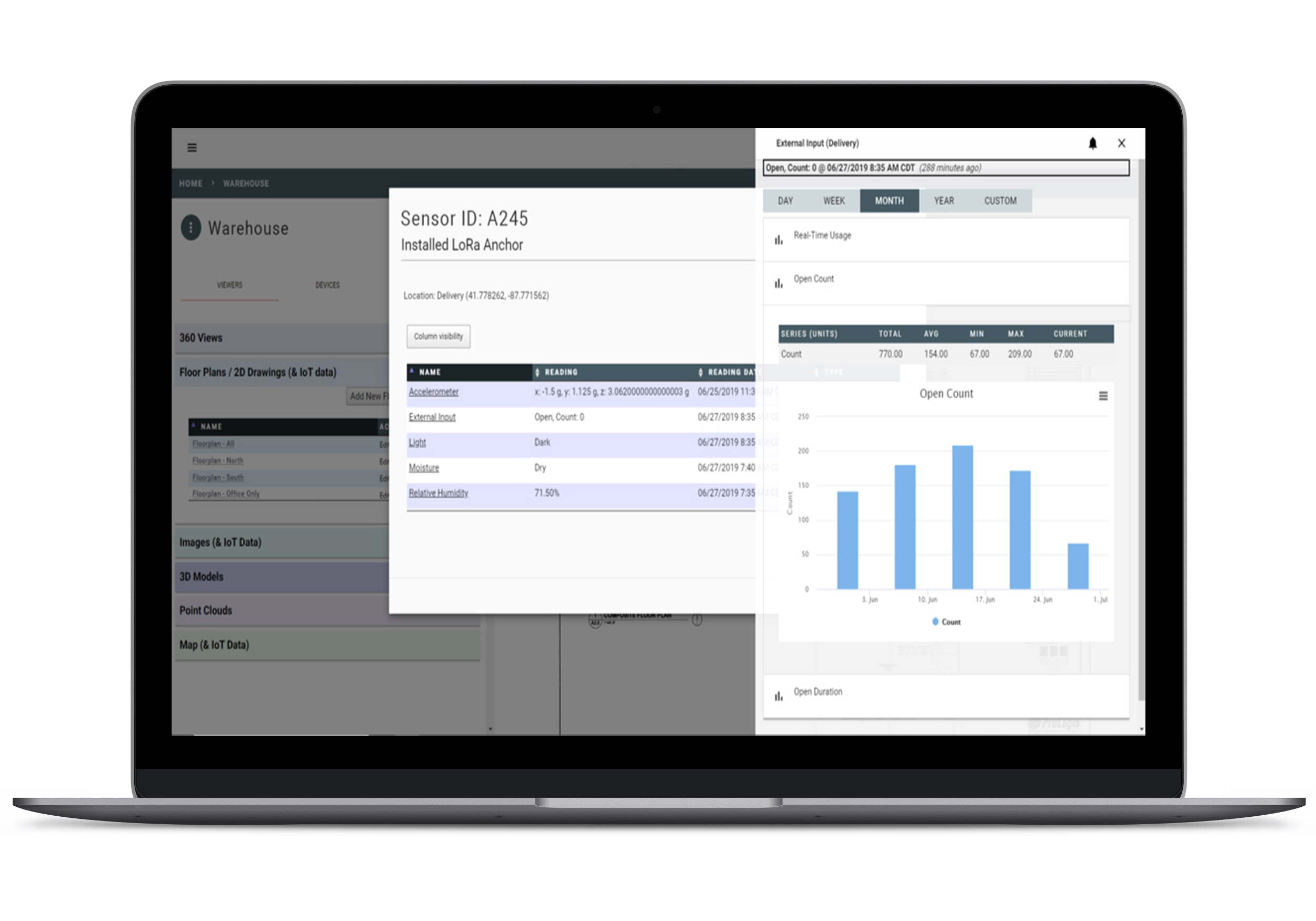 Case Studies
Precision Reality can have both an immediate and lasting impact on your entire enterprise when fully deployed. Take a look at a few Electric Utility case studies.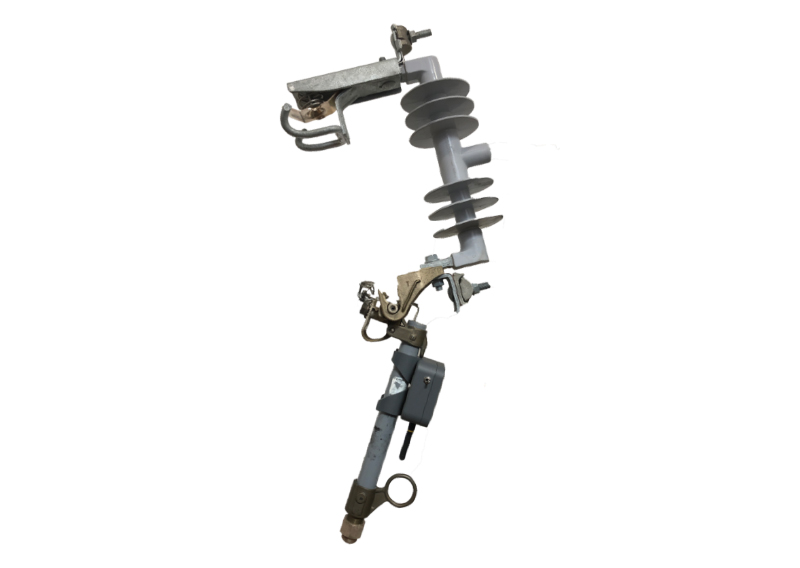 Fault Detection | Blown Fuse Cutouts
A rural electric cooperative uses Precision Reality hardware and software to manage their network of fuse cutouts and receive geo-located alerts when one is blown reducing their CAIDI and SAIDI.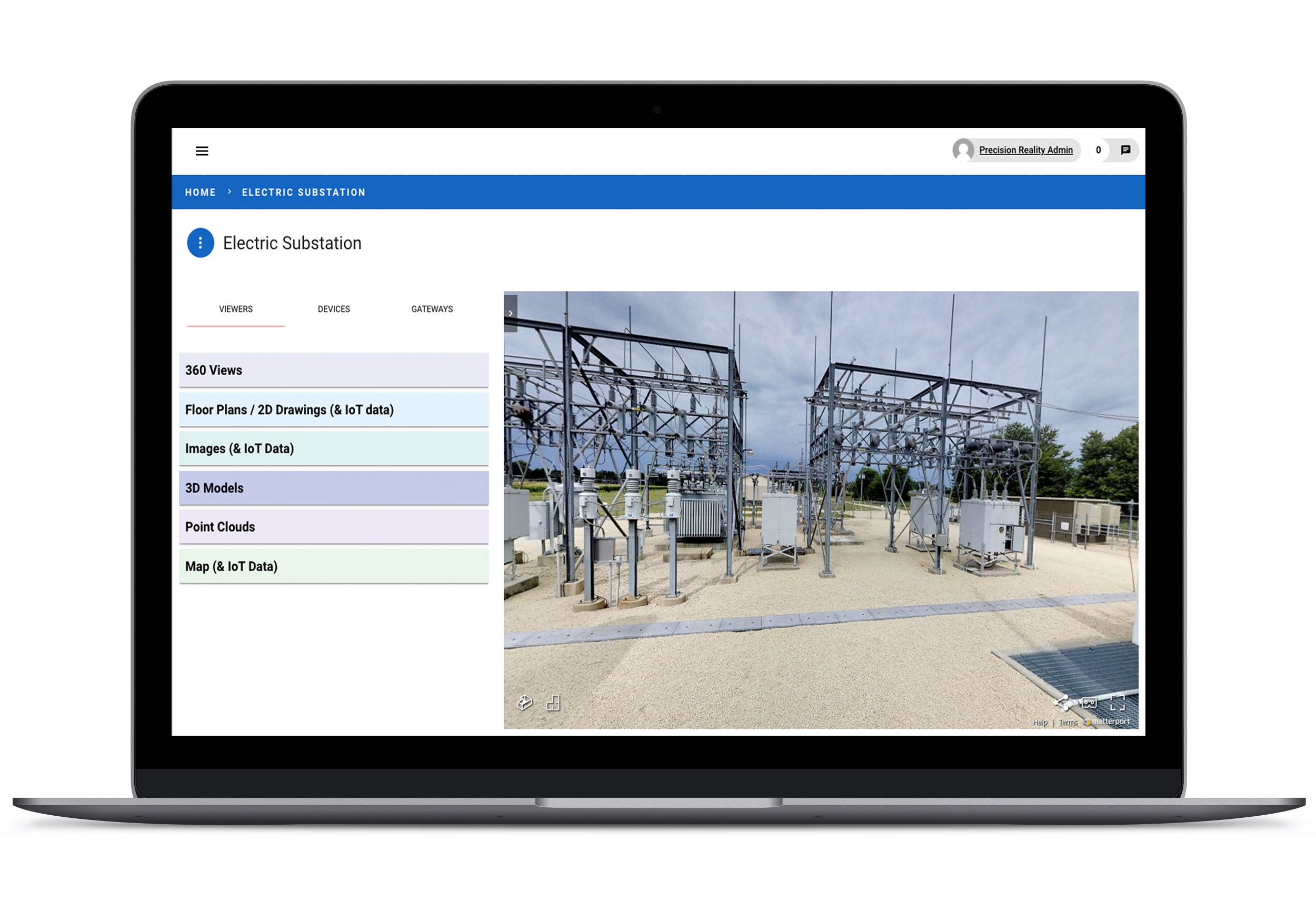 Design | Electric Substation
Electric substation designers were able to use models and immersive 360 panoramic images to easily reference the as-built design of a substation from a remote location saving travel time and increasing safety.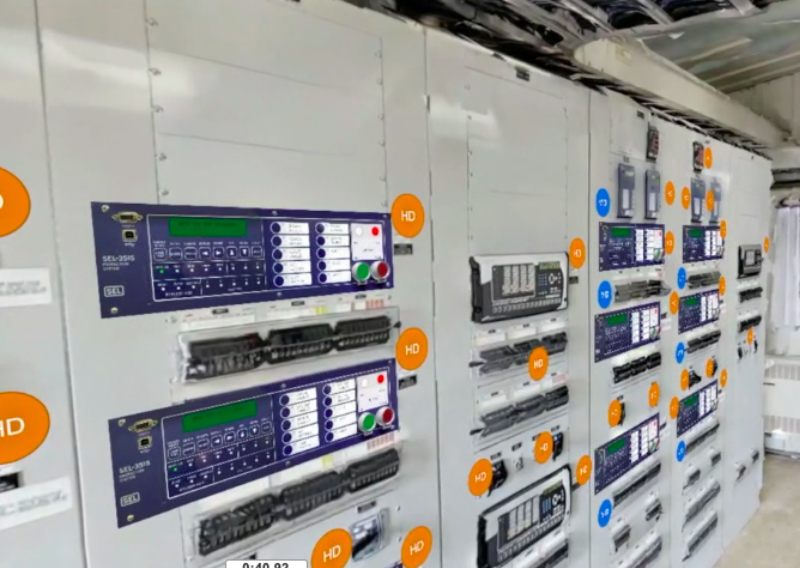 Training | VR Electric Substation
A rural electric cooperative uses Precision Reality to create virtual reality training using laser scanning and existing training materials. See how they saved travel time and utilized VR as a non-hazardous training space.